Tiles to Inspire
Original Style
Engineered Wood Flooring
Woodpecker Flooring
Handmade tiles in curated colours
Bert & May
Luxury Wall And Floor Tiles
Hyperion Tiles
The Surface Within
Minoli Tiles
Seriously Stylish Stone & Tiles
Ca' Pietra
Transform Your Home with Our Curated Tile Collection
Stylish Living Comes at an Affordable Price.
Hyperion Tiles is a family-run business driven by our passion for pushing the boundaries in premium tile design. We pay attention to every detail, sourcing comprehensive collections of superior-quality tiles for floors and walls, inside and out.Working with leading manufacturers, from Ca' Pietra, Minoli, Platform Plus, Bert & May, Siminetti, Original Style, Marazzi, Wood Pecker flooring and Mikodam Luxury Panels, we provide a huge selection of durable materials and finishes and exquisite colours, from graphic patterns to pared-back plains.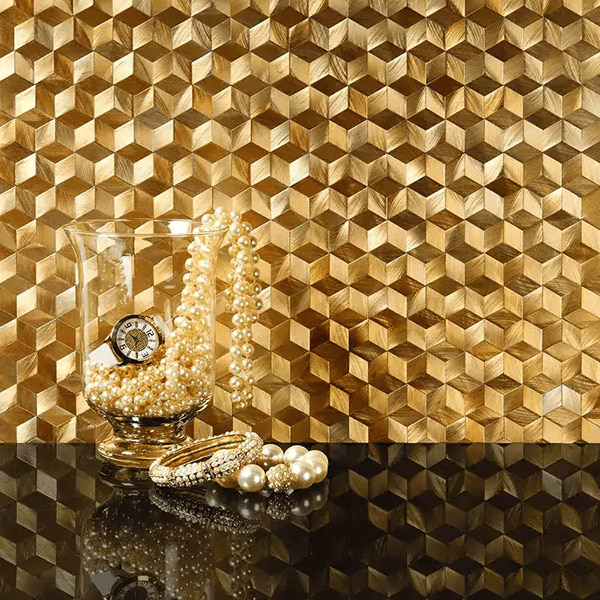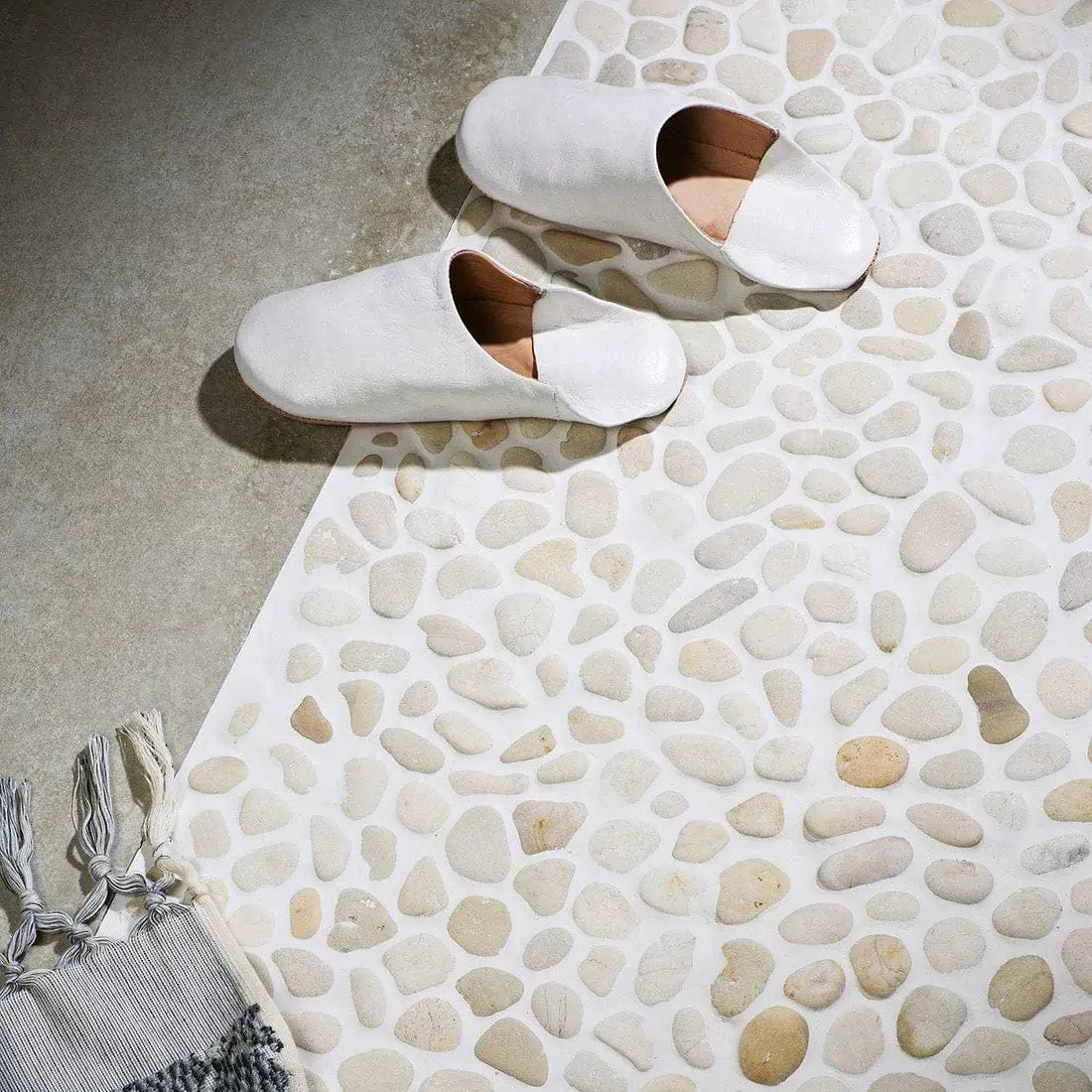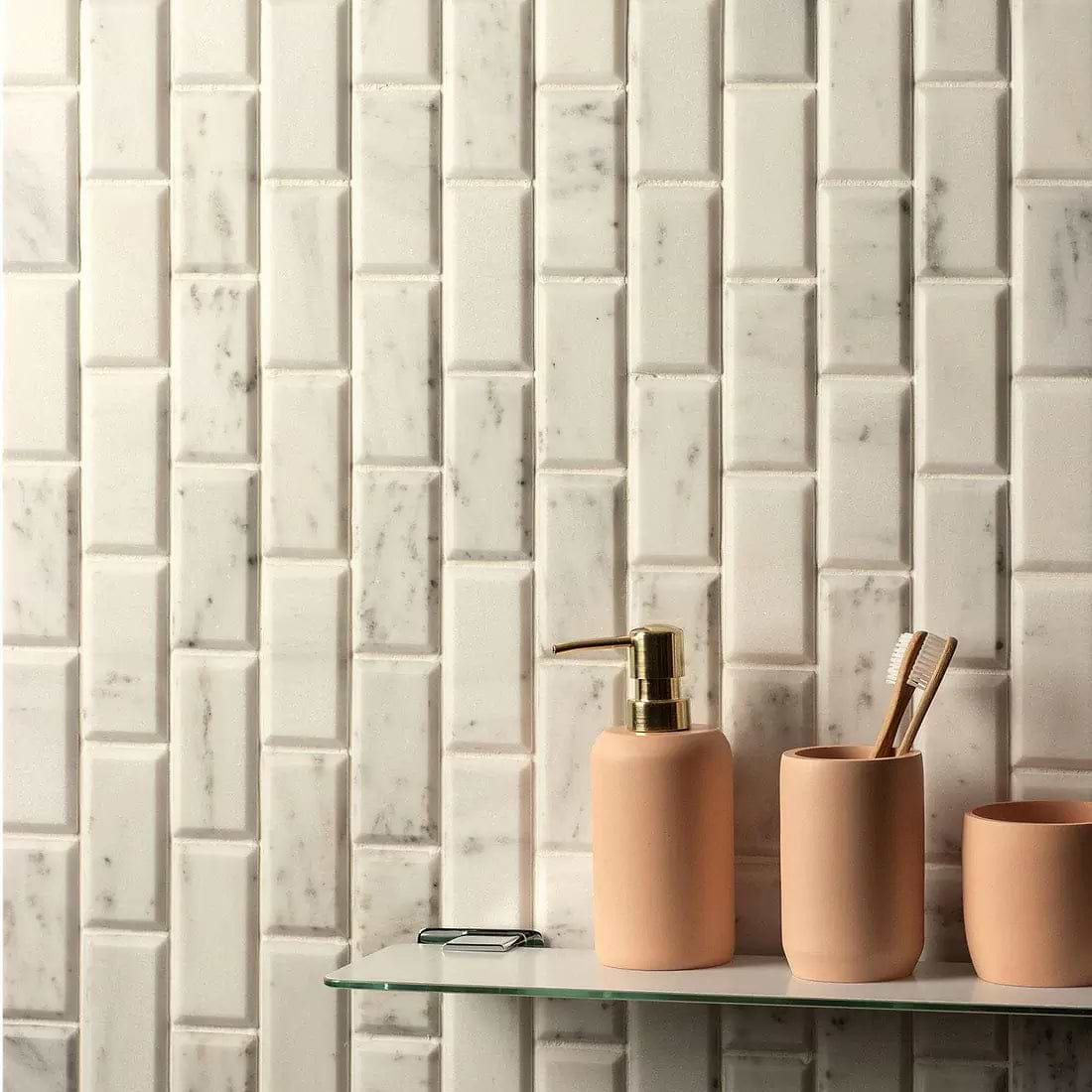 Mosaic Tiles
Enhance your home decor with our exquisite selection of Mosaic Tiles. Browse through our wide range of vibrant and stylish tile options that will instantly elevate your living space. Discover the perfect tiles for your home and shop today! Transform your interiors with our stunning Mosaic Tiles collection.
Shop Mosaic Tiles Now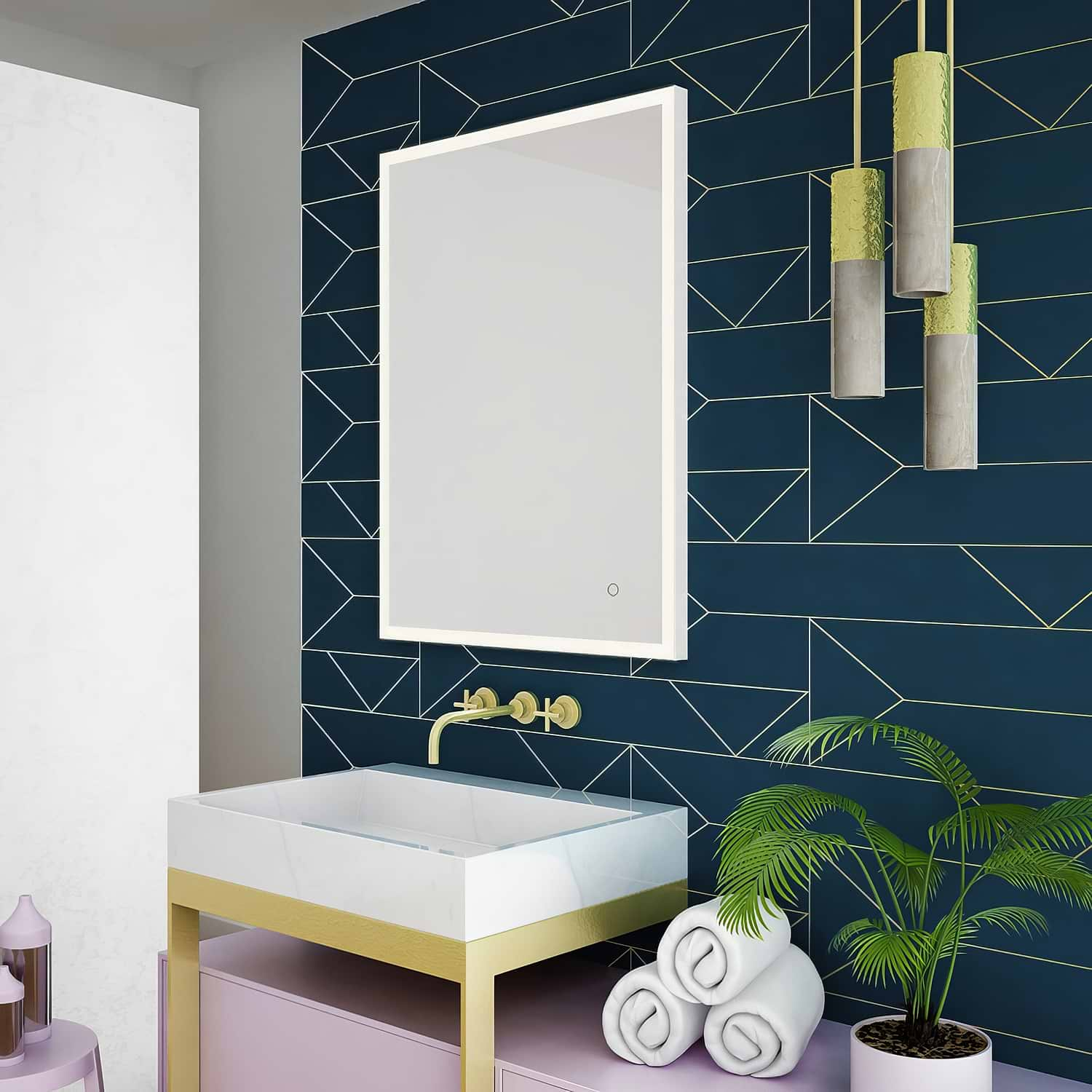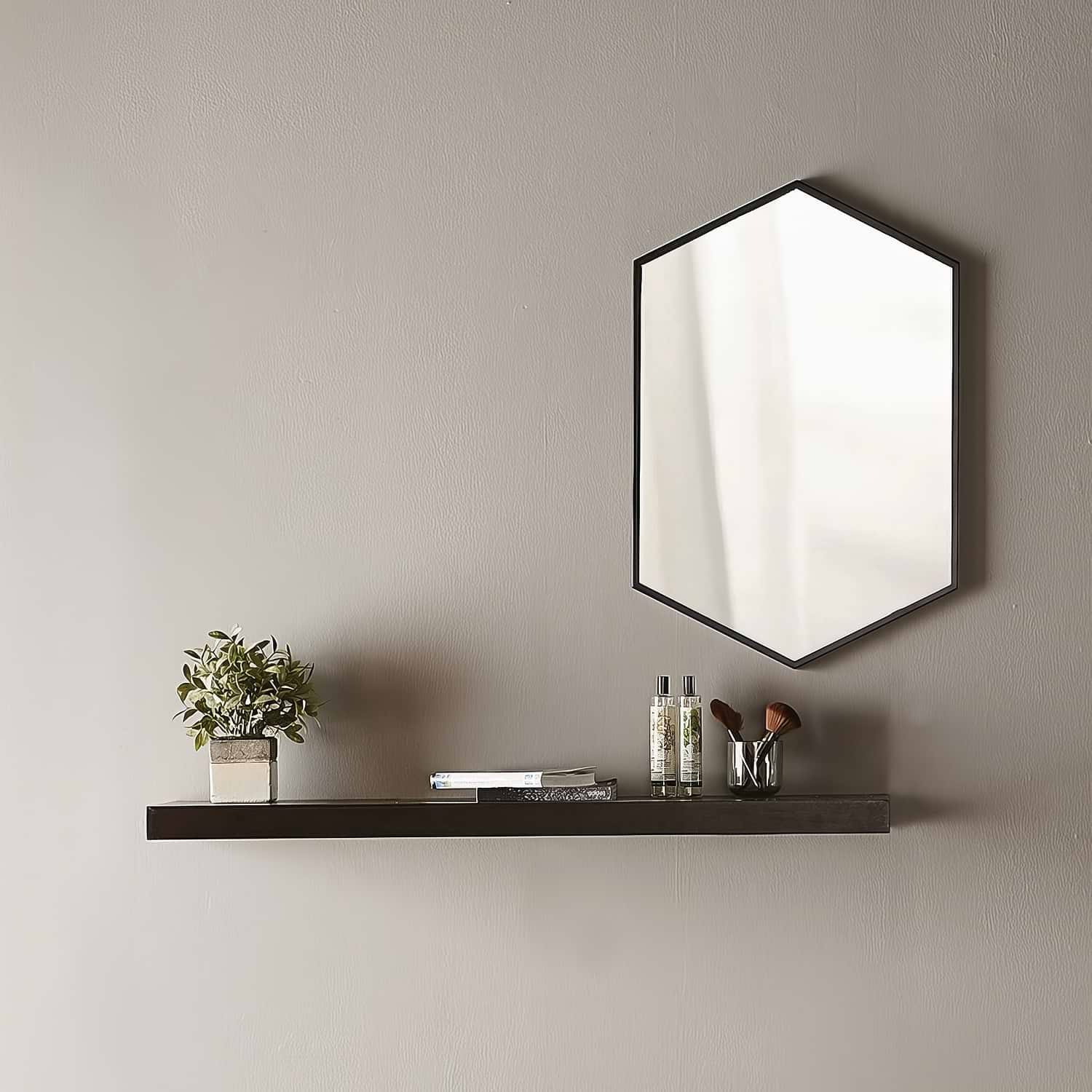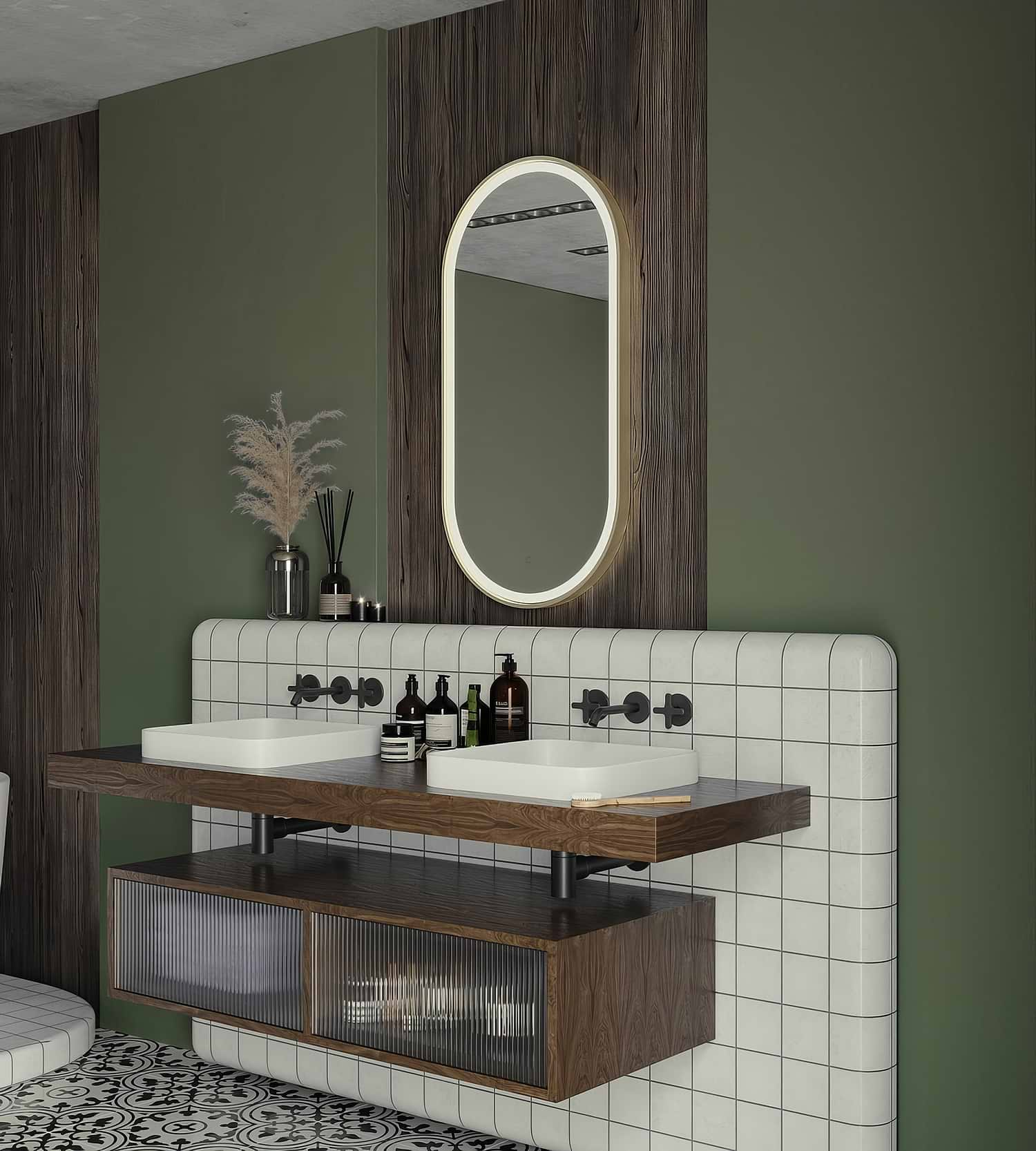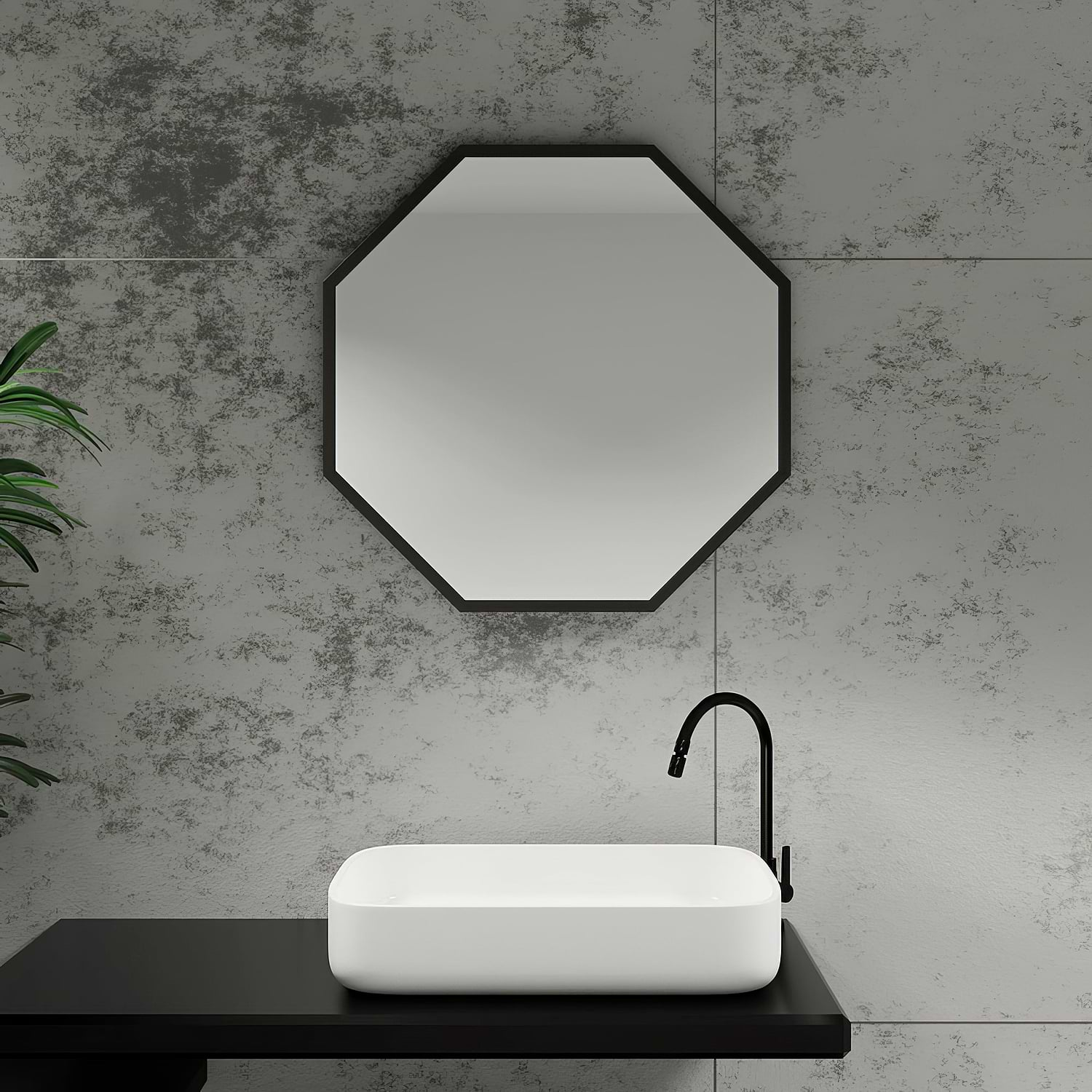 Bathroom Mirrors
At core, we offer a stunning range of bathroom mirrors that truly captivate. Our family-run brand is renowned for its dedication to exceptional design and creativity, resulting in mirrors of unparalleled quality, versatility, and expert craftsmanship. Discover the perfect mirror to elevate your space and reflect your unique style.
Shop Bathroom Mirrors Now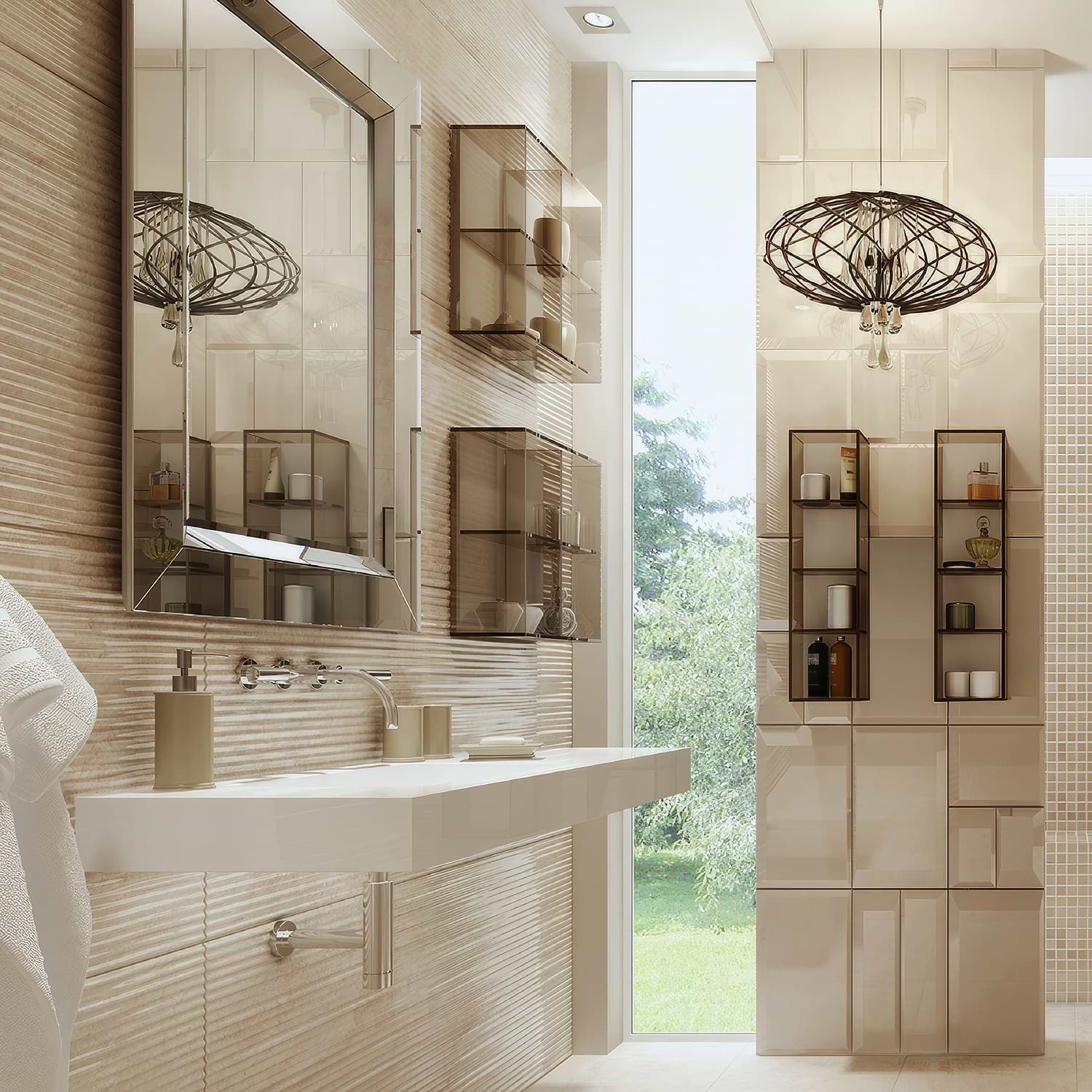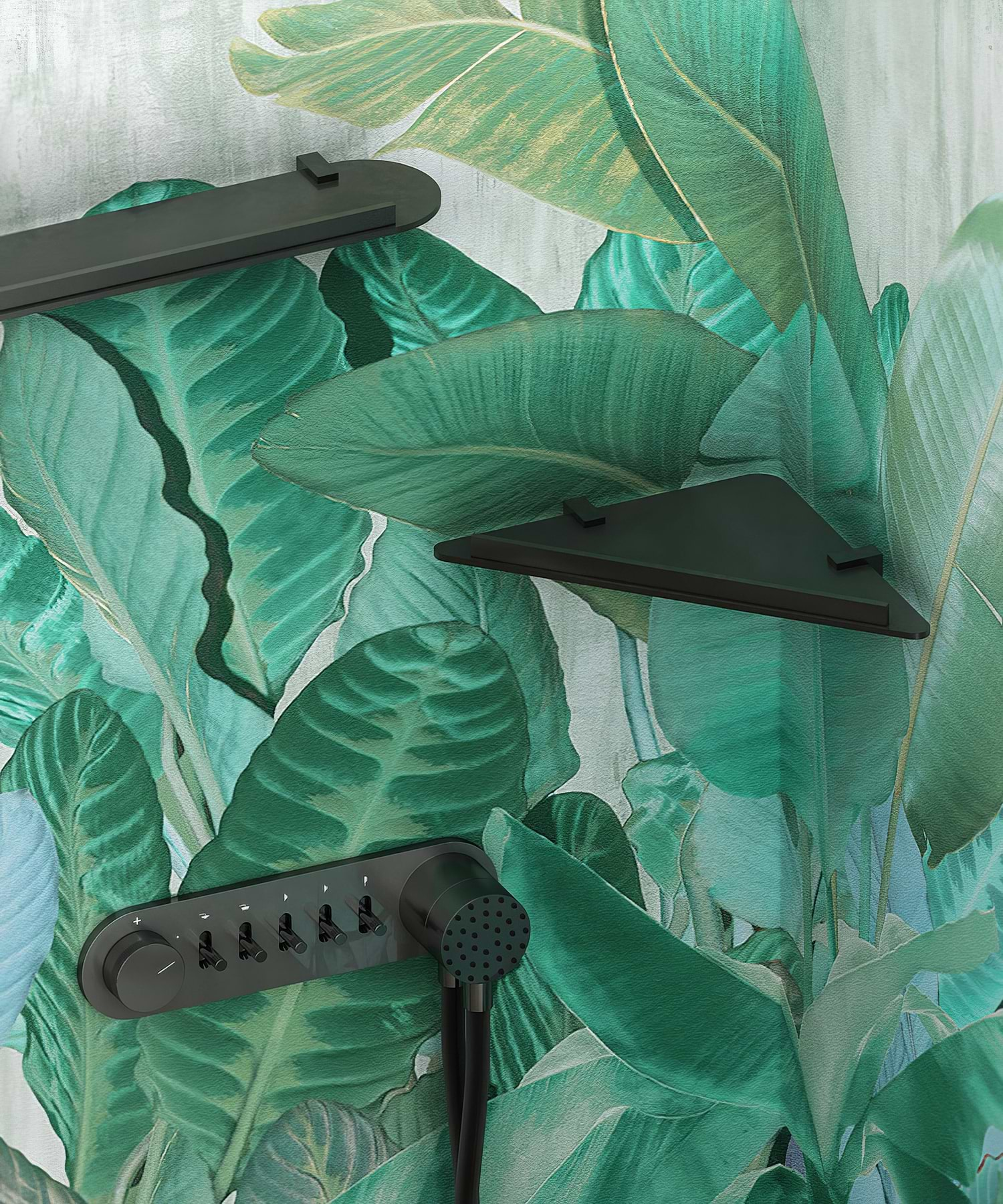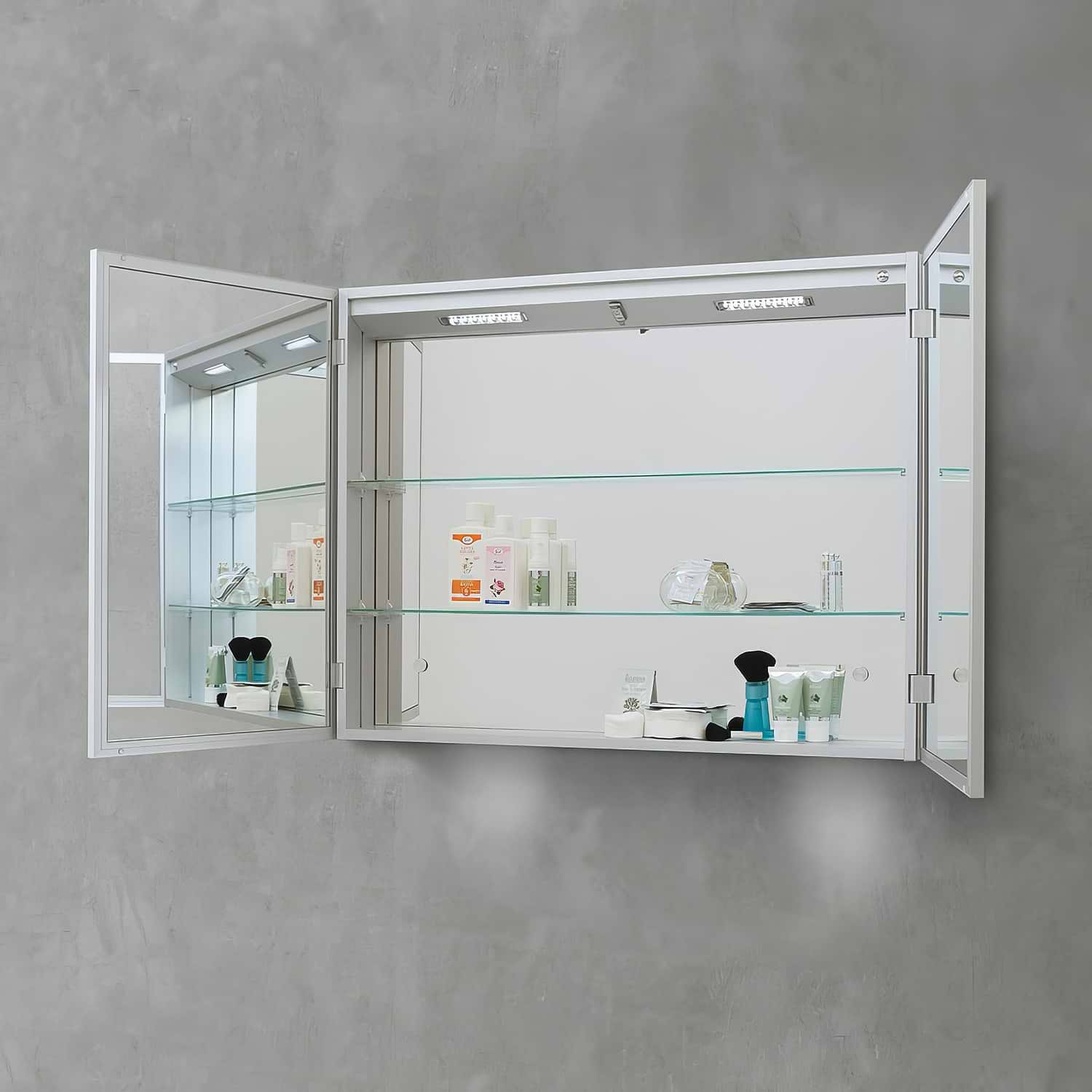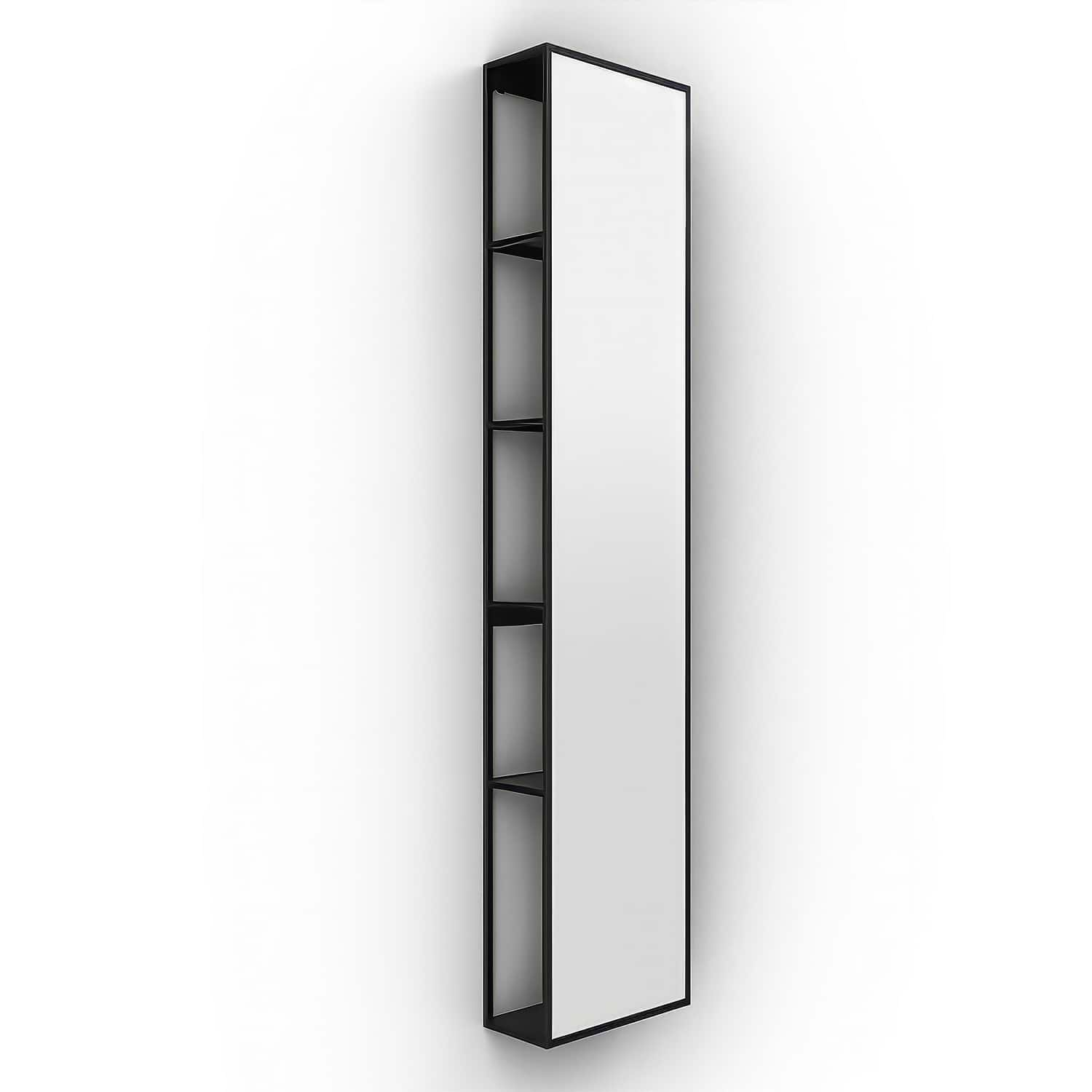 Bathroom Storage
Ensuring adequate bathroom storage is crucial in well-designed bathrooms. Our collection of smart bathroom storage solutions includes trendy shelving and practical mirrored cabinets. Discover the must-have items for optimizing your bathroom organization and style.
Shop Bathroom Storage Now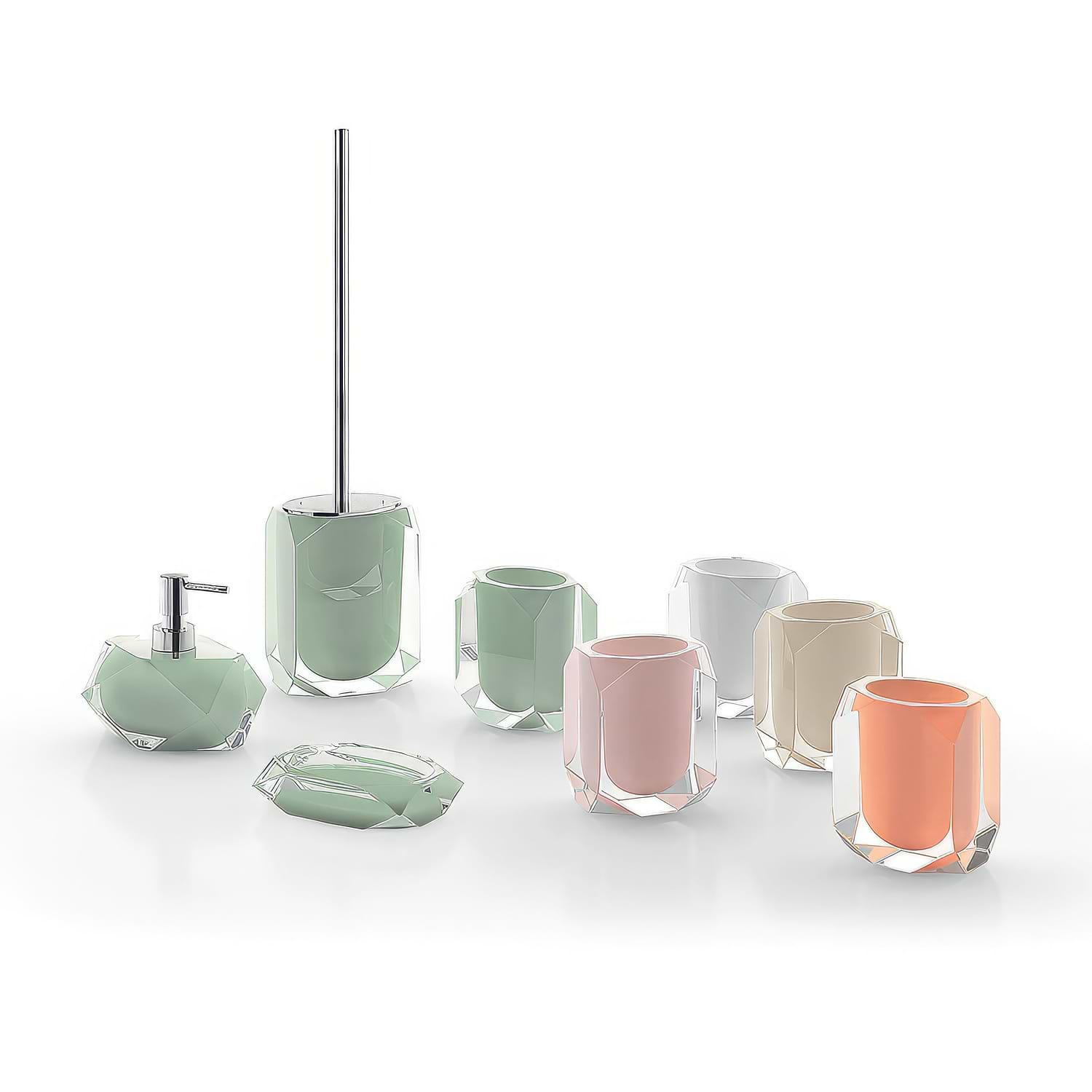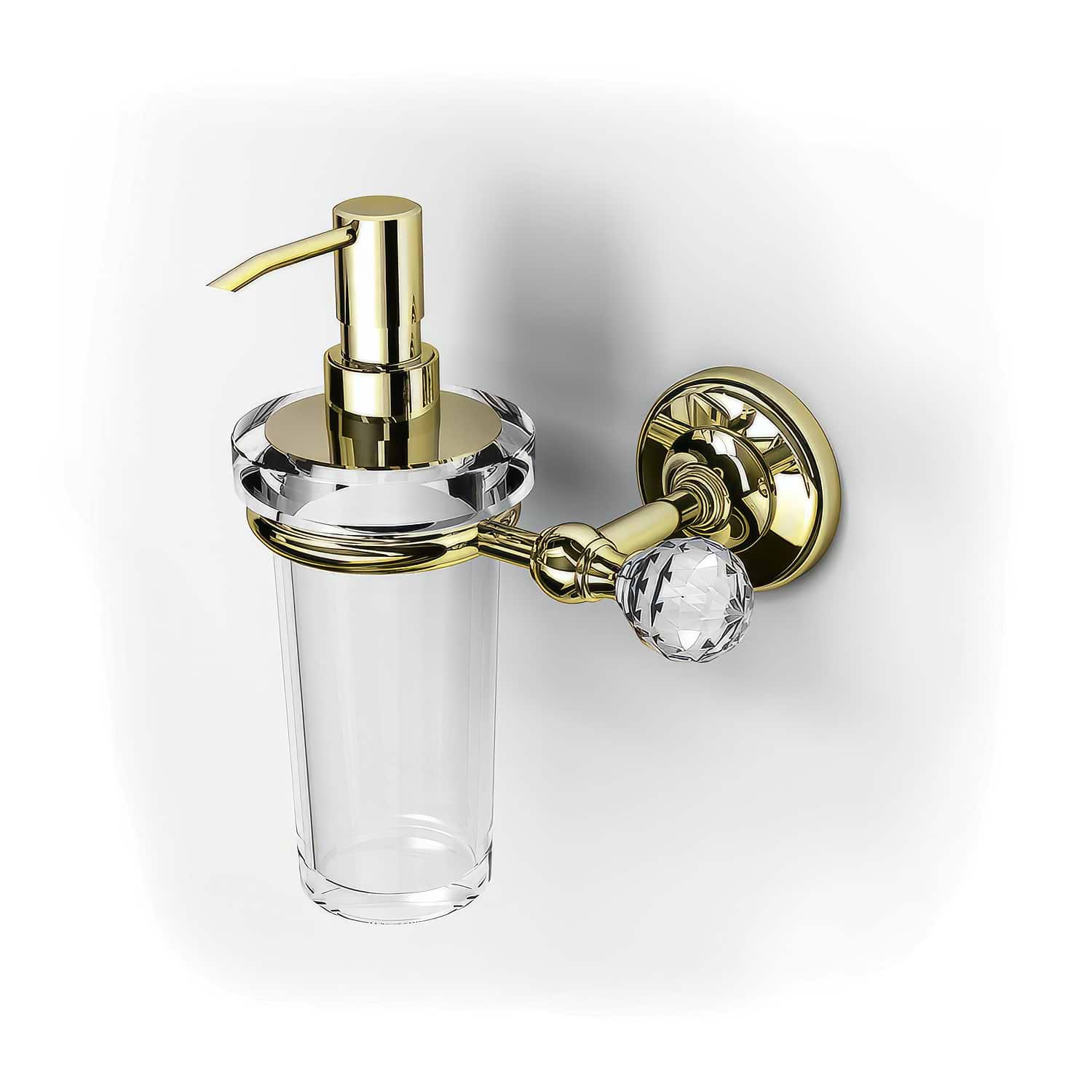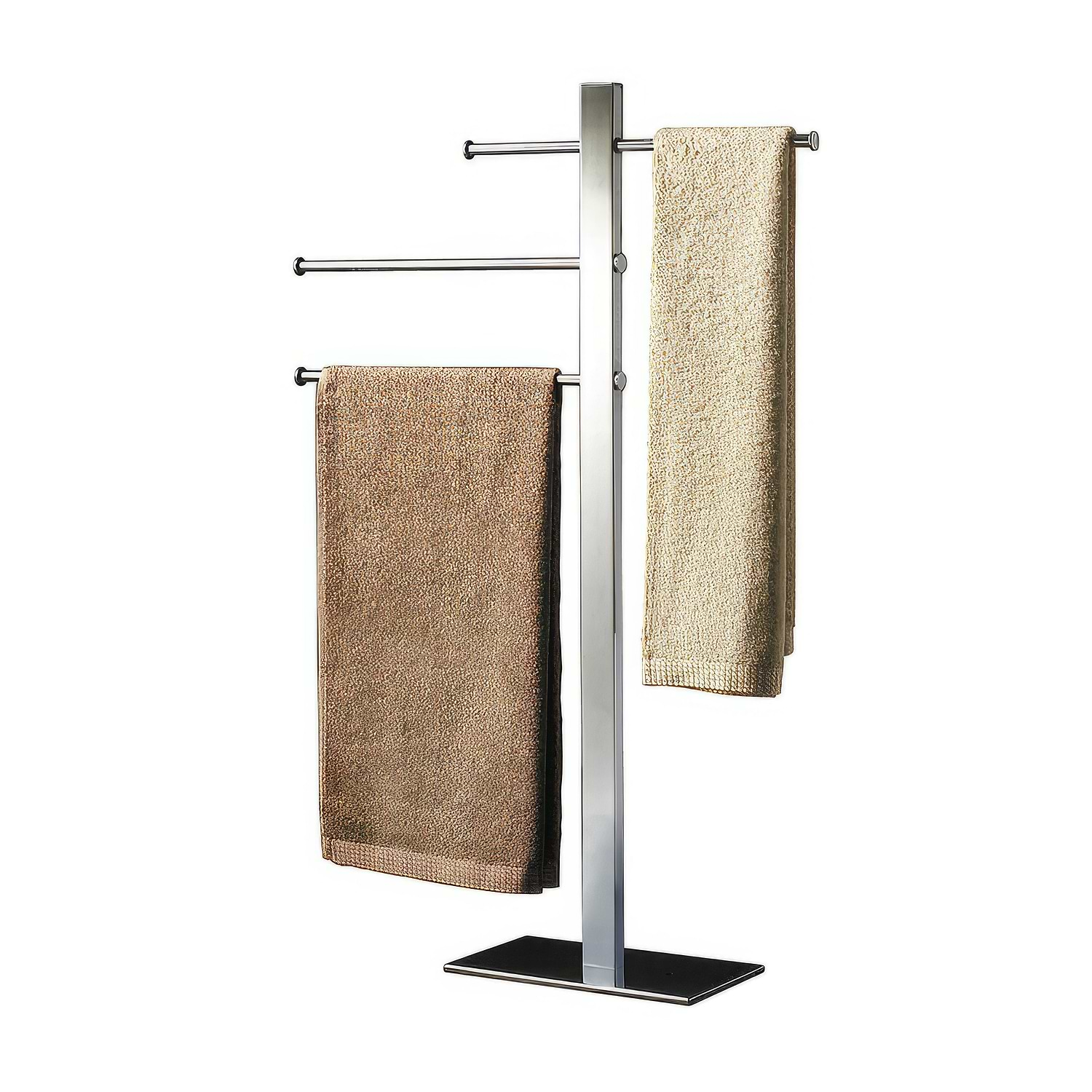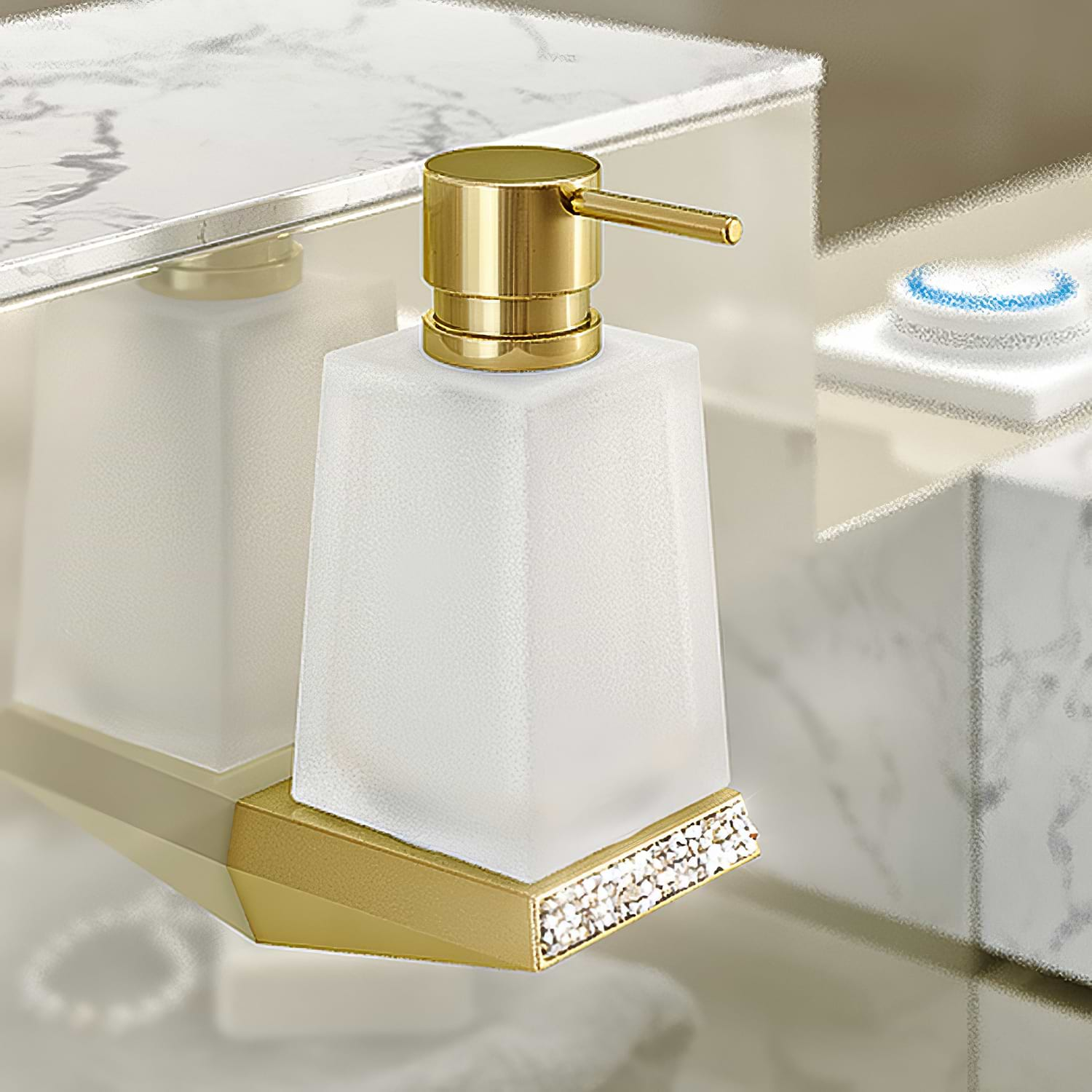 Bathroom Accessories
Enhance your bathing experience with our exquisite range of Bathroom Accessories. Our selection is curated to bring a touch of elegance and make a striking statement in any bathroom space. Meticulously crafted from premium materials, each piece showcases intricate design and exceptional durability for long-lasting beauty and reliable performance. Elevate your bathroom design with our high-quality range of Bathroom Accessories.
Shop Bathroom Accessories Now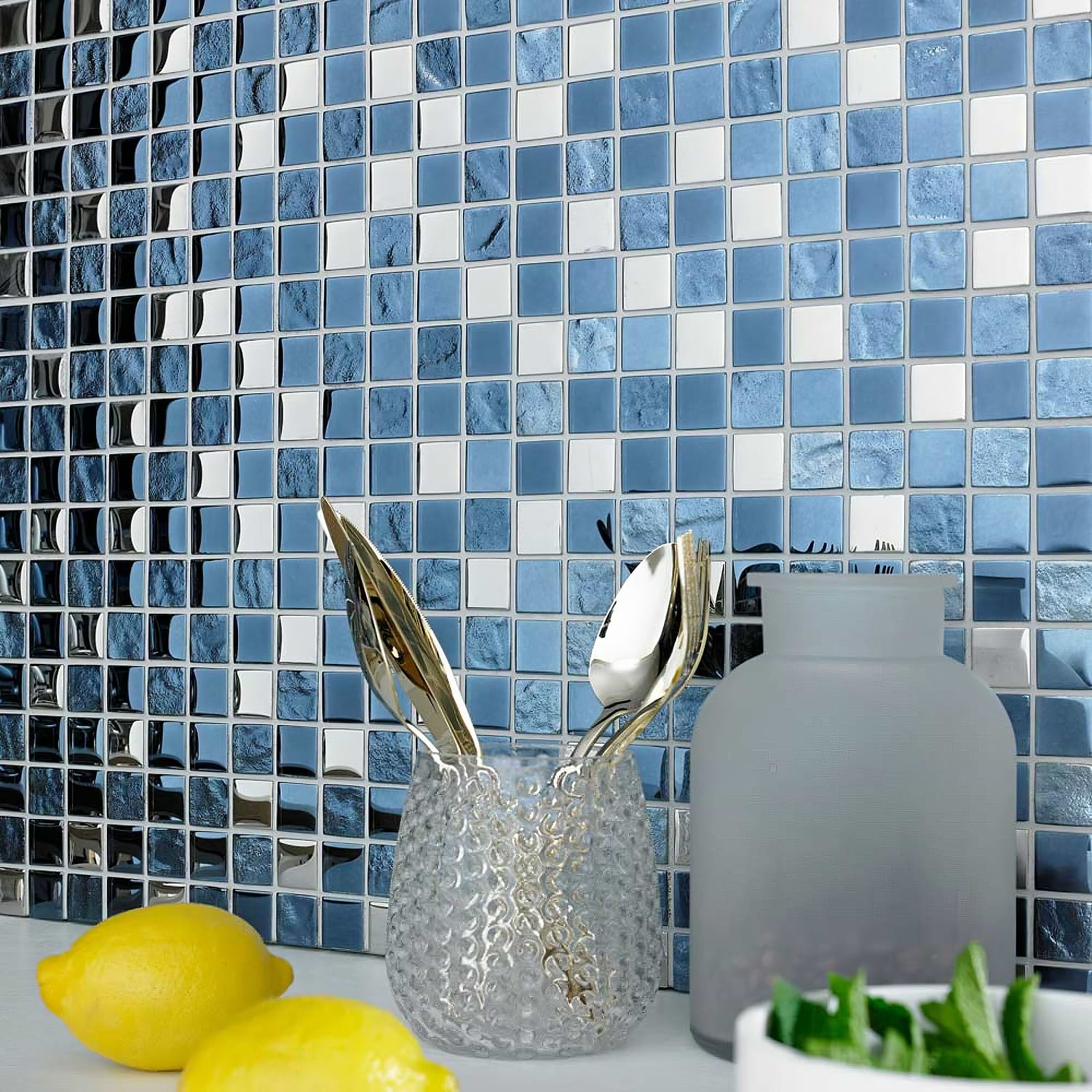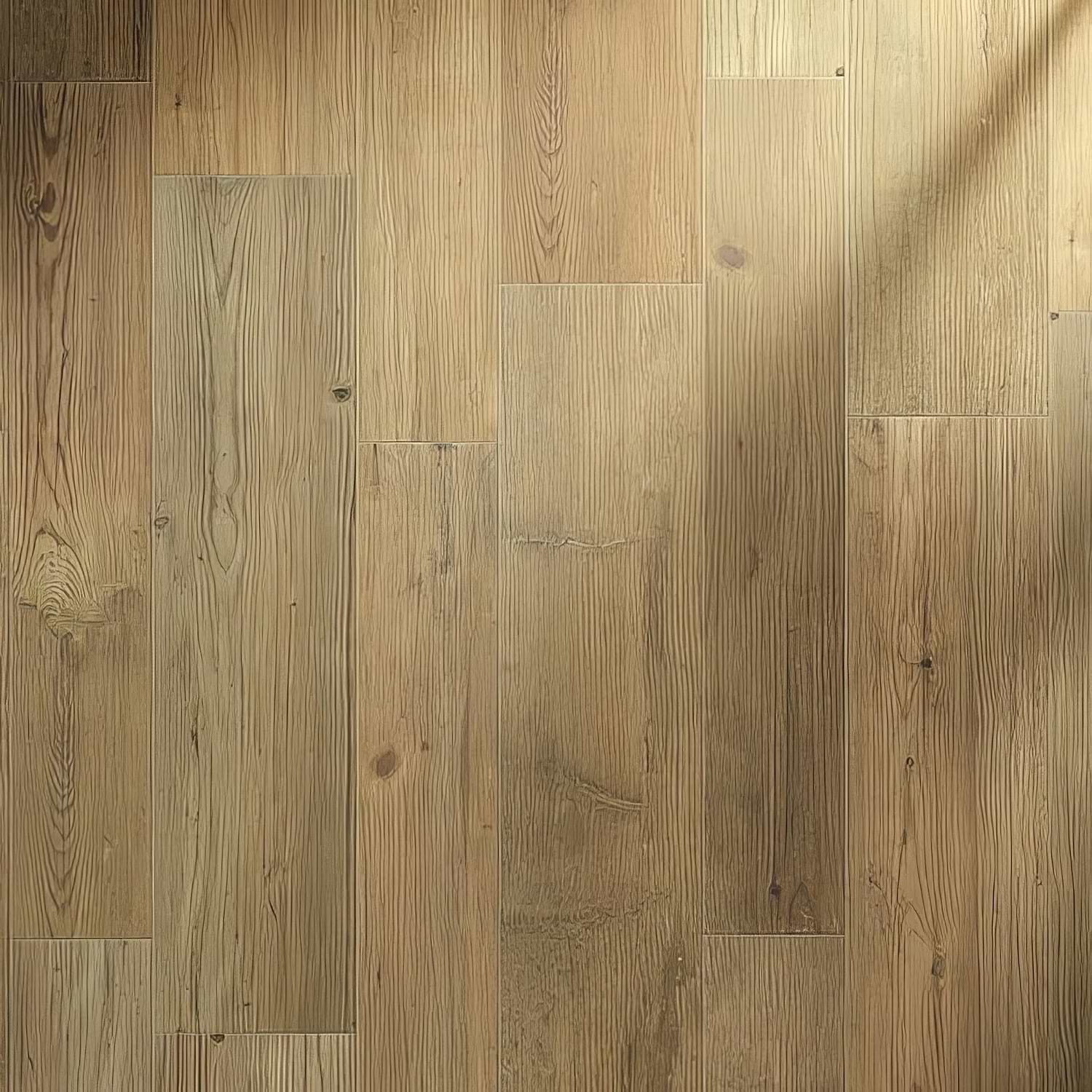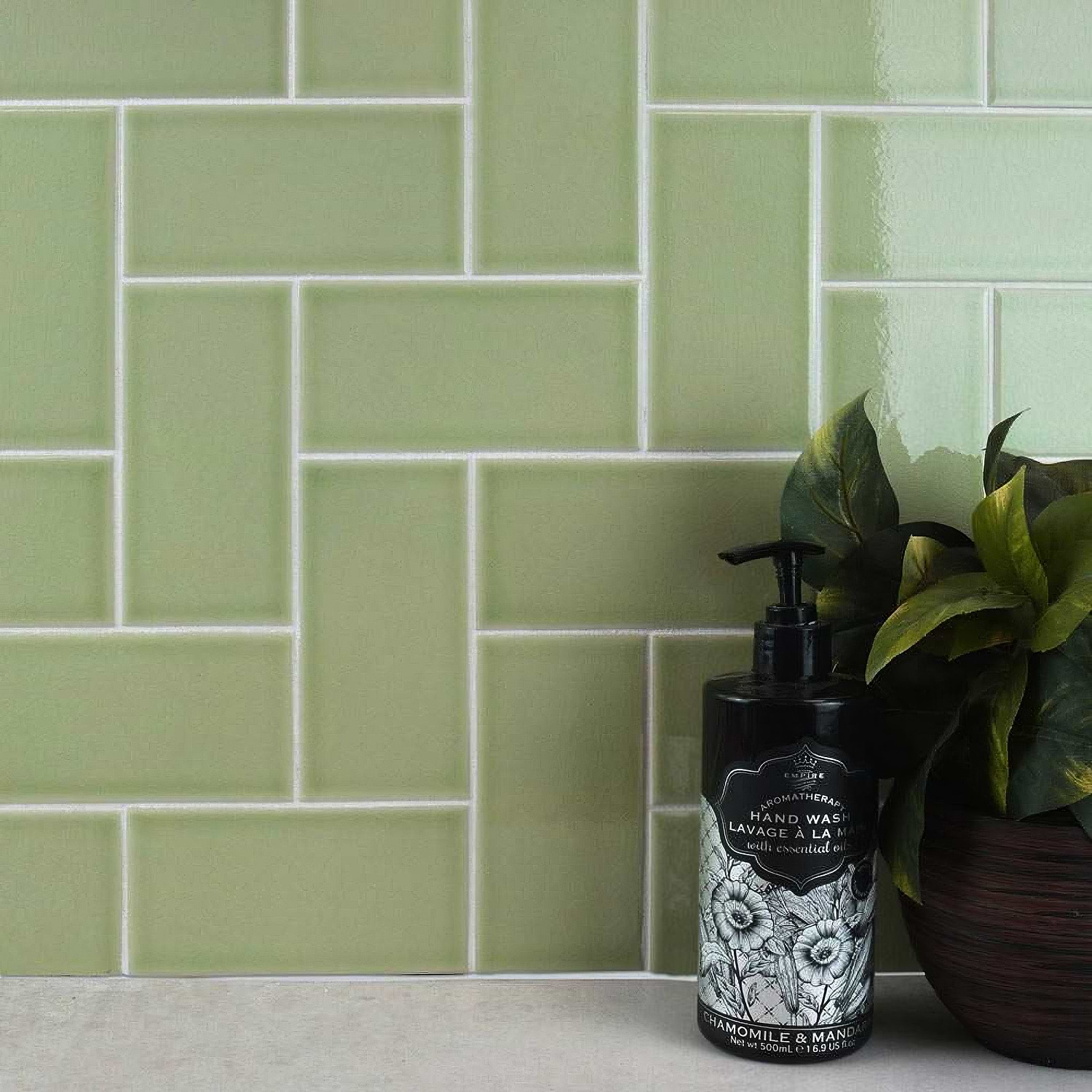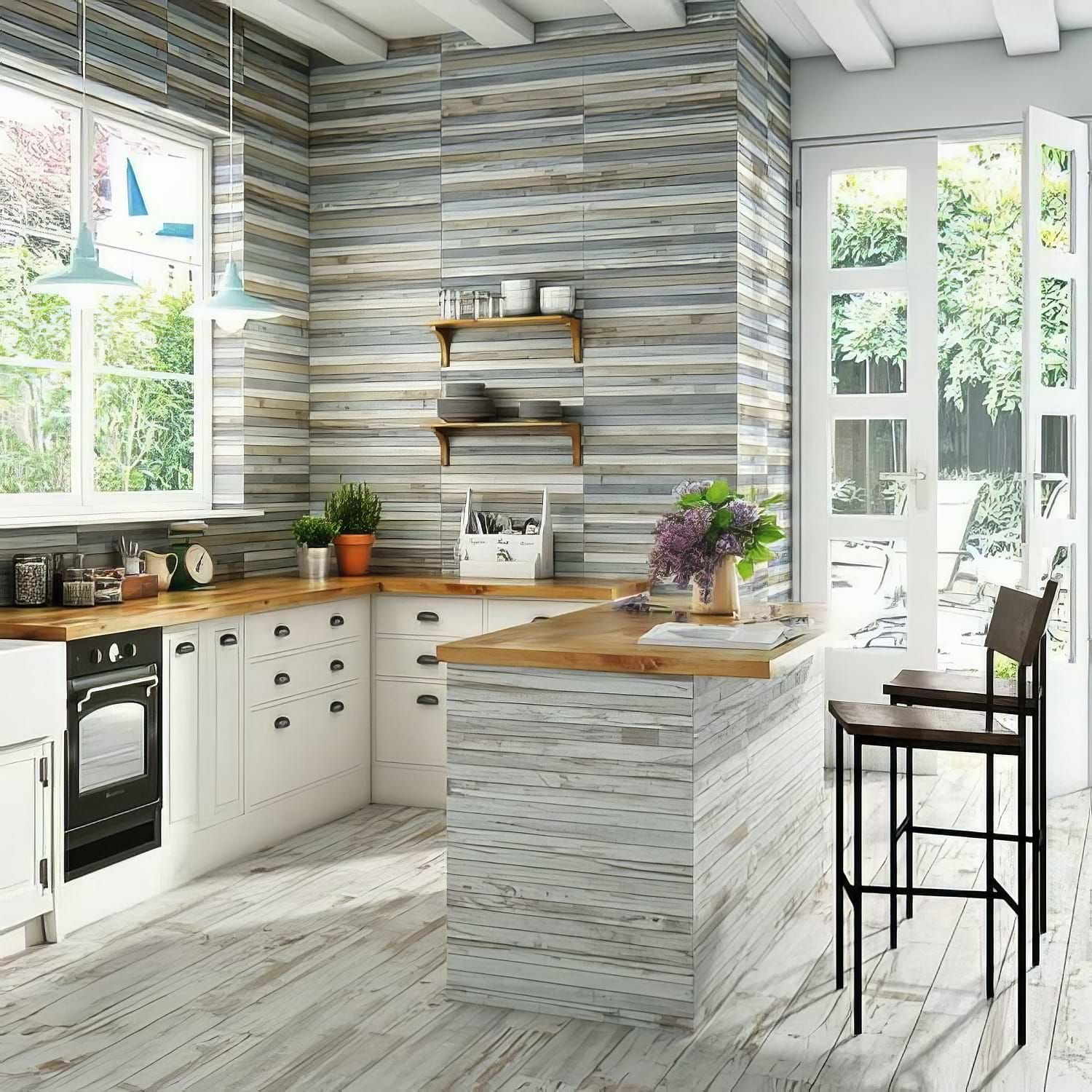 Outlet Sale
A clearance event is happening at our store
Get some serious bargains with our end of line sale! Our store is making  some space for exciting new products, which means you can snap up top-quality items at rock-bottom prices. Make sure to grab a bargain now before the sale ends. Don't miss out on this chance to bag a bargain and spruce up your home.
Shop Our End Of Line Sale Now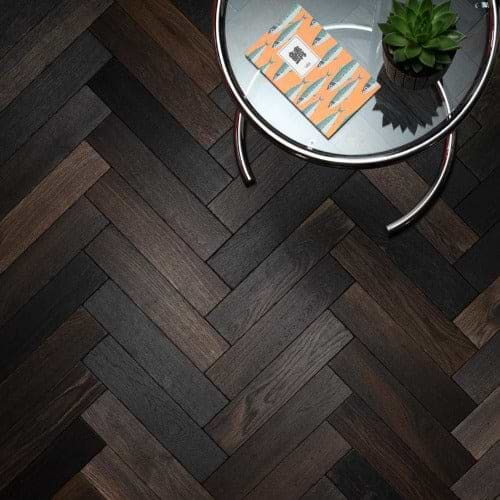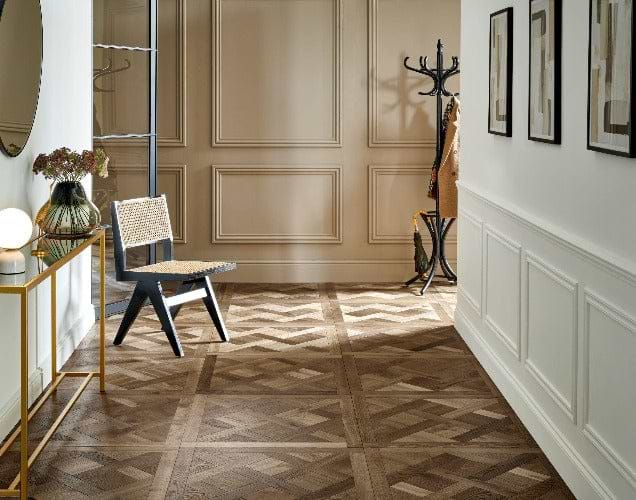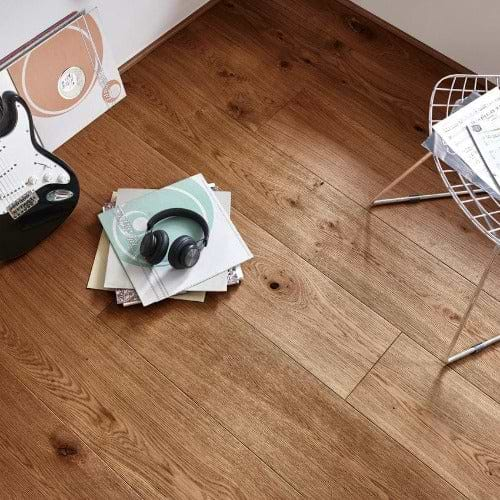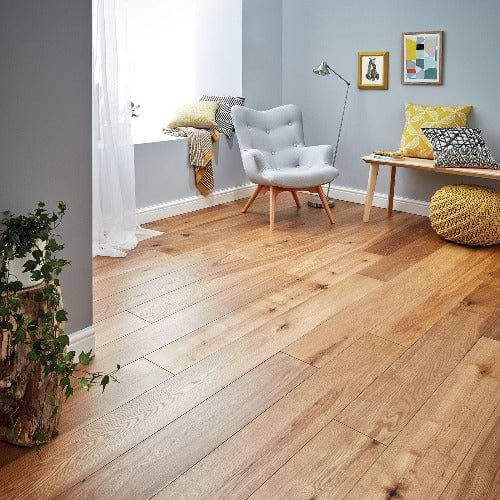 Wood Flooring
We offer a wide range of wood flooring options, including solid and engineered choices. Whether you're searching for planks, chevron, herringbone, or luxury Versaille panels, we're here to guide you in finding your dream floor. Browse our collections today!
Shop Wood Flooring Now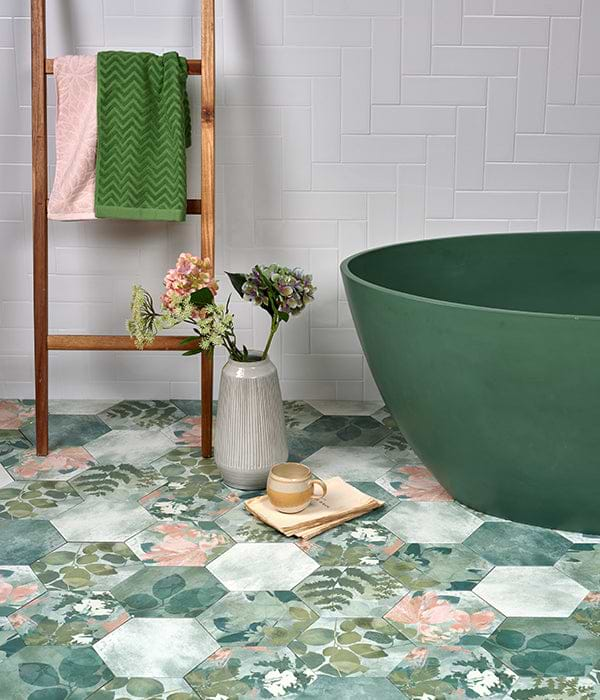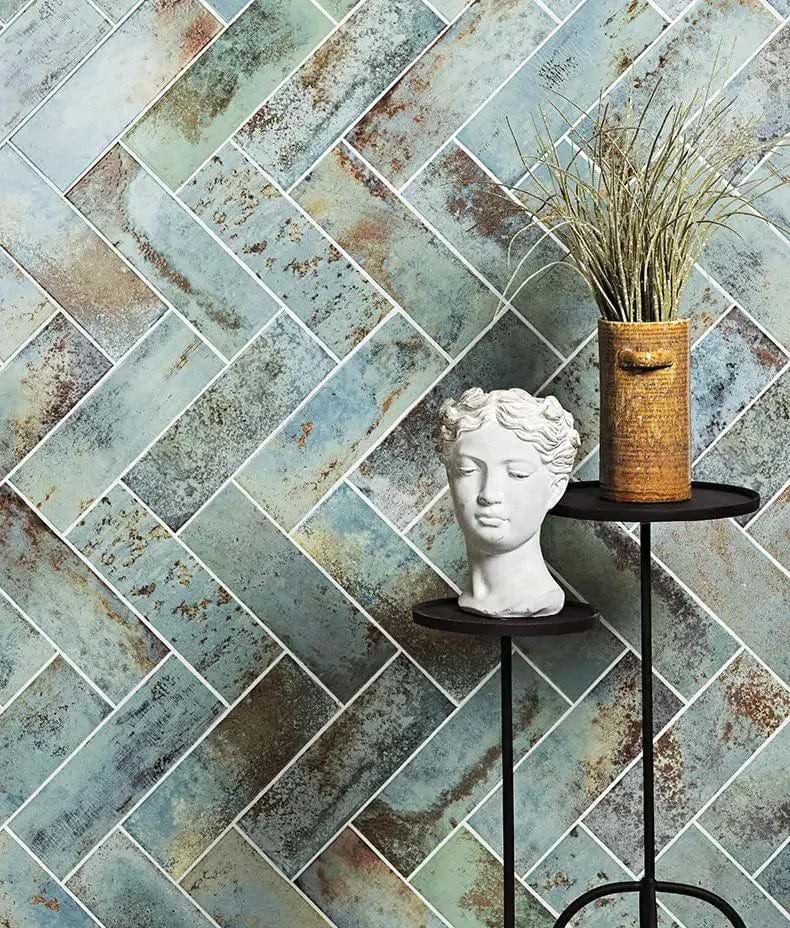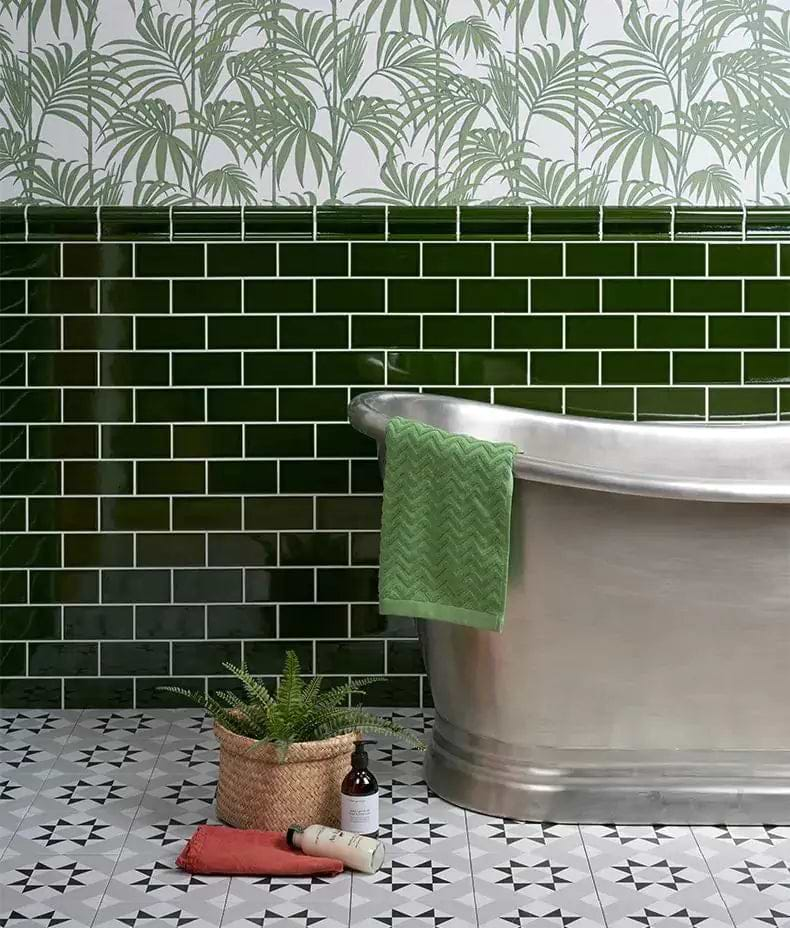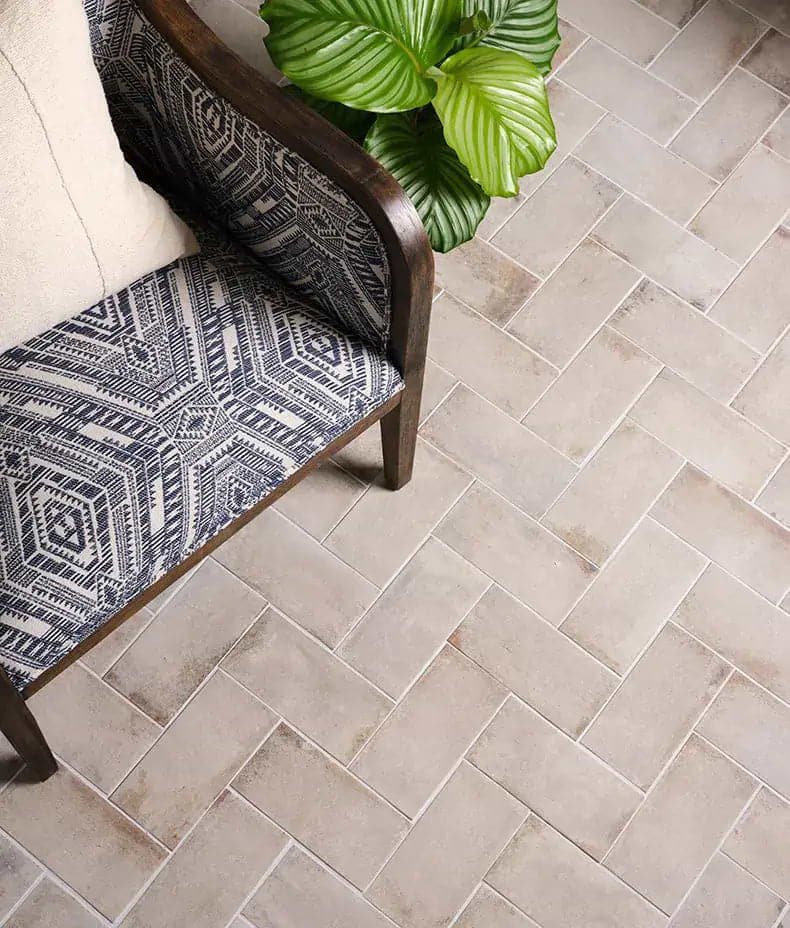 National Trust Tiles
Explore the exquisite National Trust Tile collection, featuring stunning British heritage-inspired motifs and palettes. Discover the charm of remade tiles found in historic pantries and bathrooms, paying homage to the beauty of the past. Don't miss out on these majestic tiles from the renowned National Trust, a true British national treasure.
Shop National Trust Tiles Now