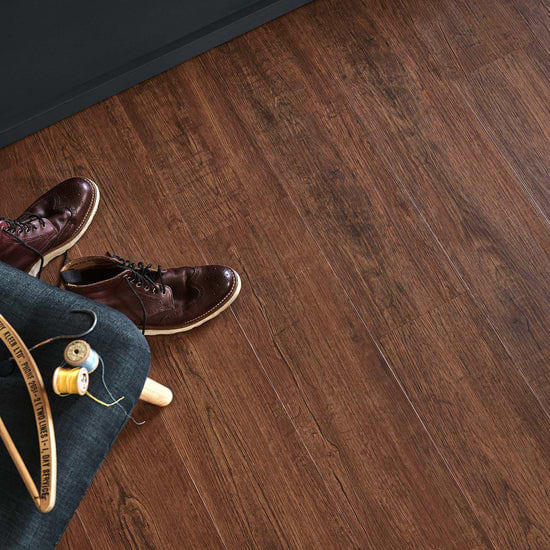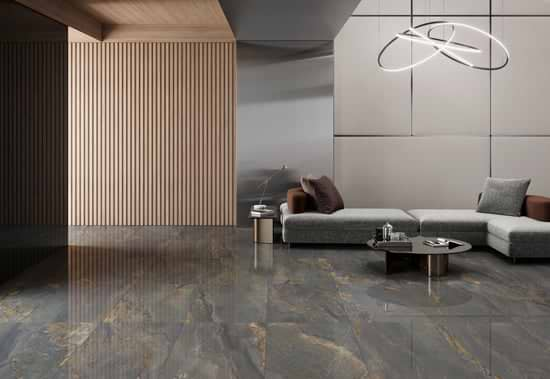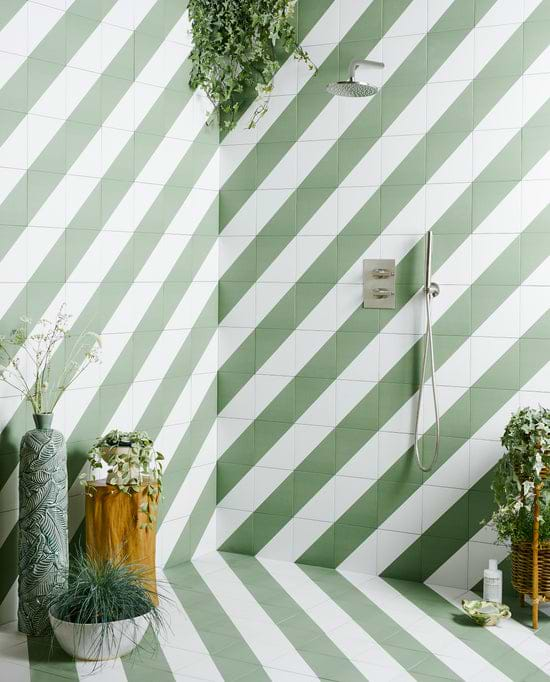 Ca' Pietra
Luxury Floor & Wall Tiles
We work closely with the UK's most discerning tiles manufacturers, including Ca' Pietra. Many of the tiles from Ca' Pietra are available for indoor and outdoor use, making these tiles highly versatile, too.
Hyperion Tiles Ltd
Floor & Wall Tiles
Our full collection of porcelain, ceramic, natural stone and mosaic tiles extensively sourced from the highest quality tile manufacturers
Minoli Tiles
Porcelain Tiles
We here at Hyperion Tiles have chosen to work with Minoli tiles due to the design, quality, durability and overall performance of each item. We are able to obtain orders from the plentiful UK stock and being a premier supply partner of Minoli, this is normally with 24 hours.
Original Style Tiles
Original Style
Original Style have over 30 years experience as a successful tile manufacturer and distributor. They have been producing tiles in Exeter, Devon since 1986, using a combination of quality raw materials, traditional techniques alongside new technology, and a skilled and dedicated work force.
Bert & May
Truly Unique Tiles
Explore our range of handmade and reclaimed tiles. All of our encaustic cement tiles are ideal for using on walls, hearths, splash backs, floors and outdoors. All our tiles are created using natural pigments in a vast range of colours and styles to suit any aesthetic.
Engineered Wood Flooring
Engineered Wood Flooring
There's a unique charm in having a real wood floor that no other flooring can match. So, while we sell plenty of porcelain tiles and natural stone, we know that a real wood floor brings a true warmth and a certain 'glow' to any room - without having to light a log fire.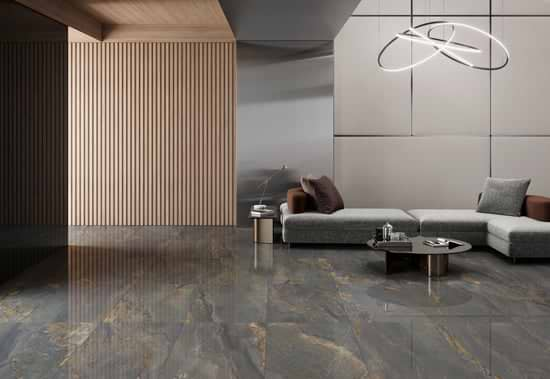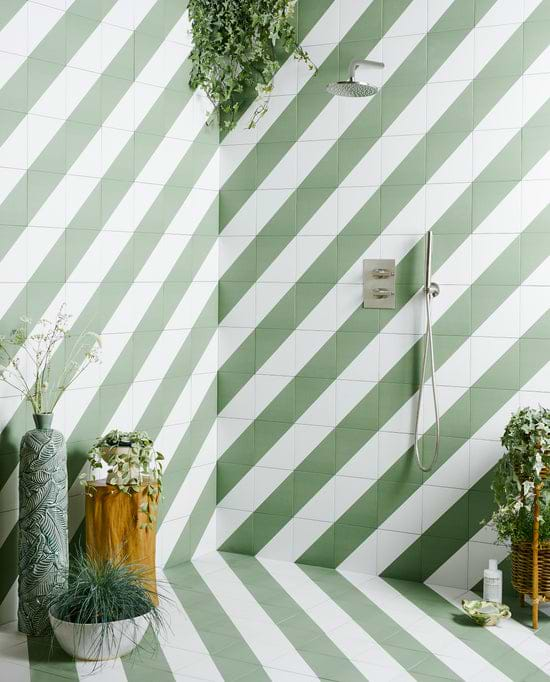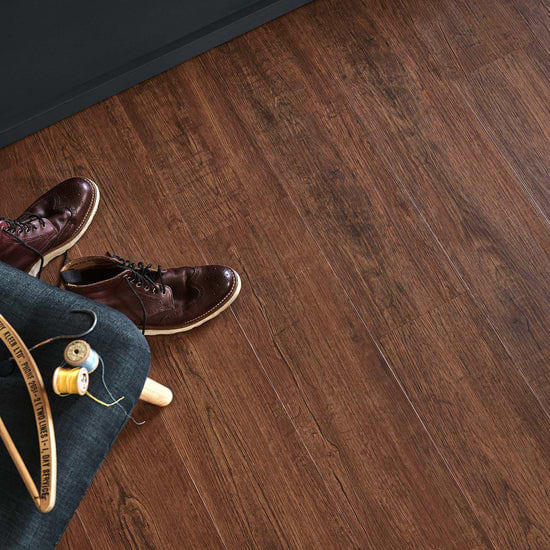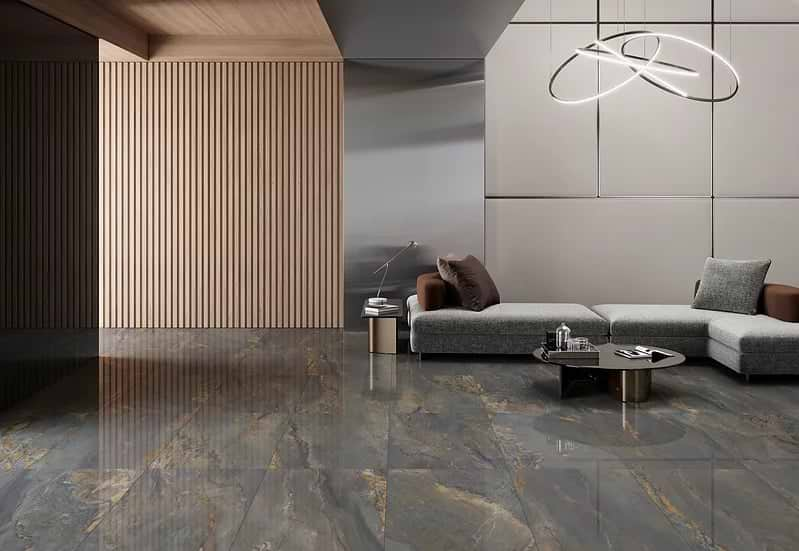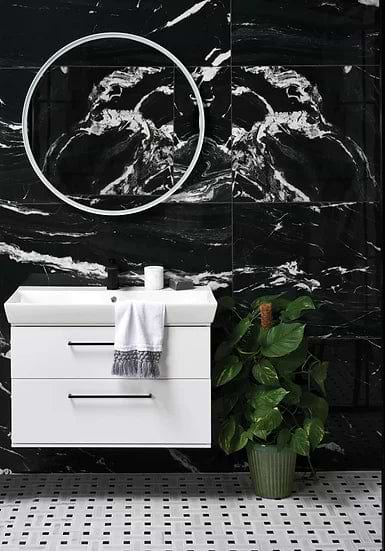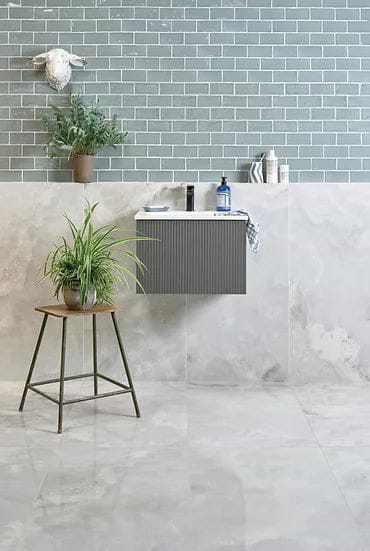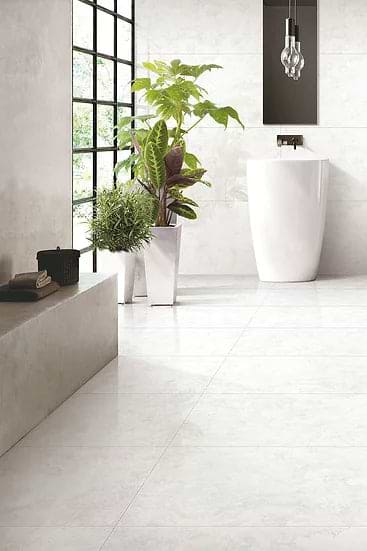 Curated Tiles for Stylish Living
Hyperion Tiles is a family-run business driven by our passion for pushing the boundaries in premium tile design. We pay attention to every detail, sourcing comprehensive collections of superior-quality tiles for floors and walls, inside and out. Working with leading manufacturers, from Ca' Pietra, Minoli, Platform Plus, Bert & May, Siminetti, Original Style, Marazzi, WoodPecker flooring and Mikodam Luxury Panels, we provide a huge selection of durable materials and finishes and exquisite colours, from graphic patterns to pared-back plains.
SHOP NOW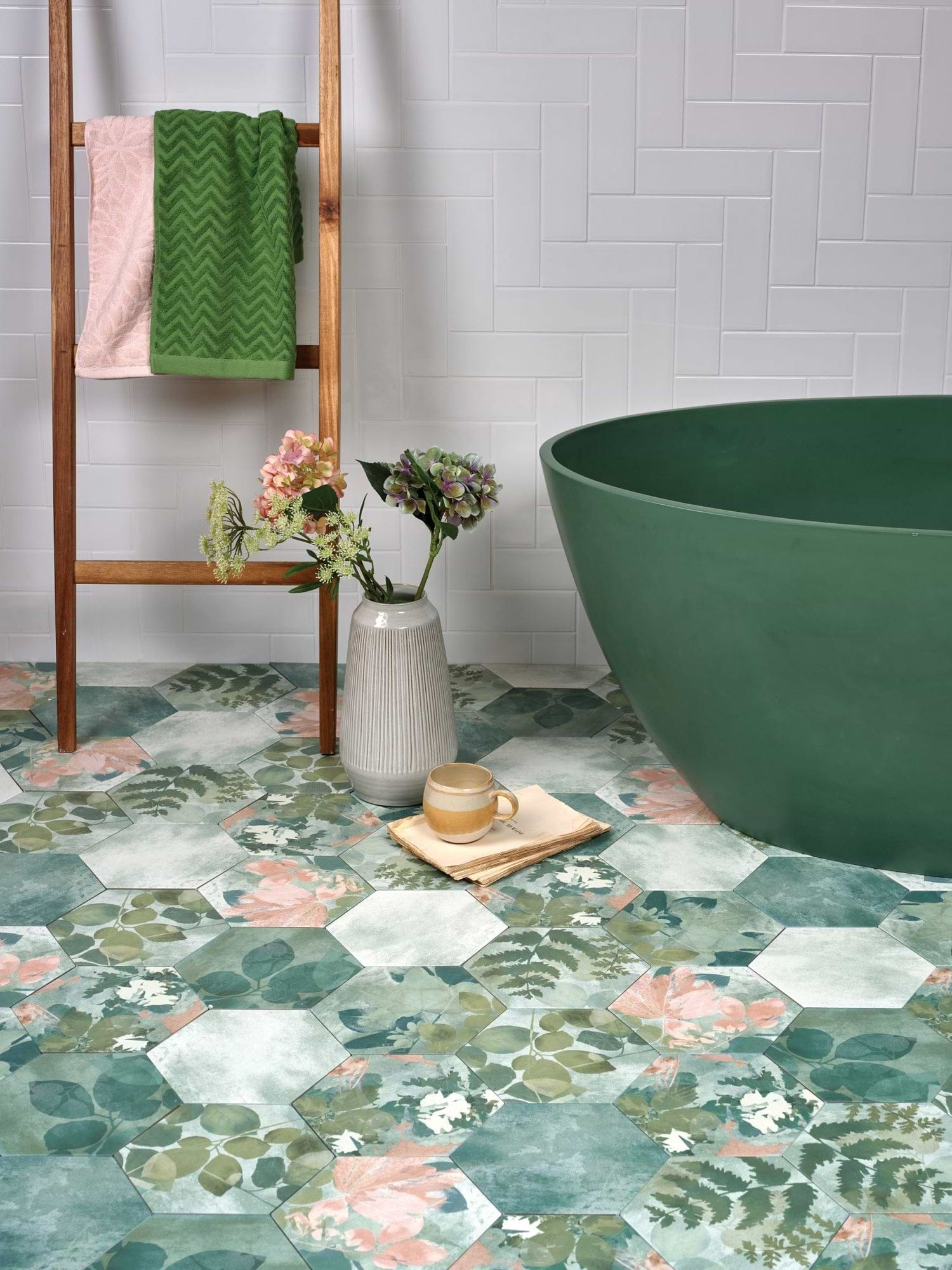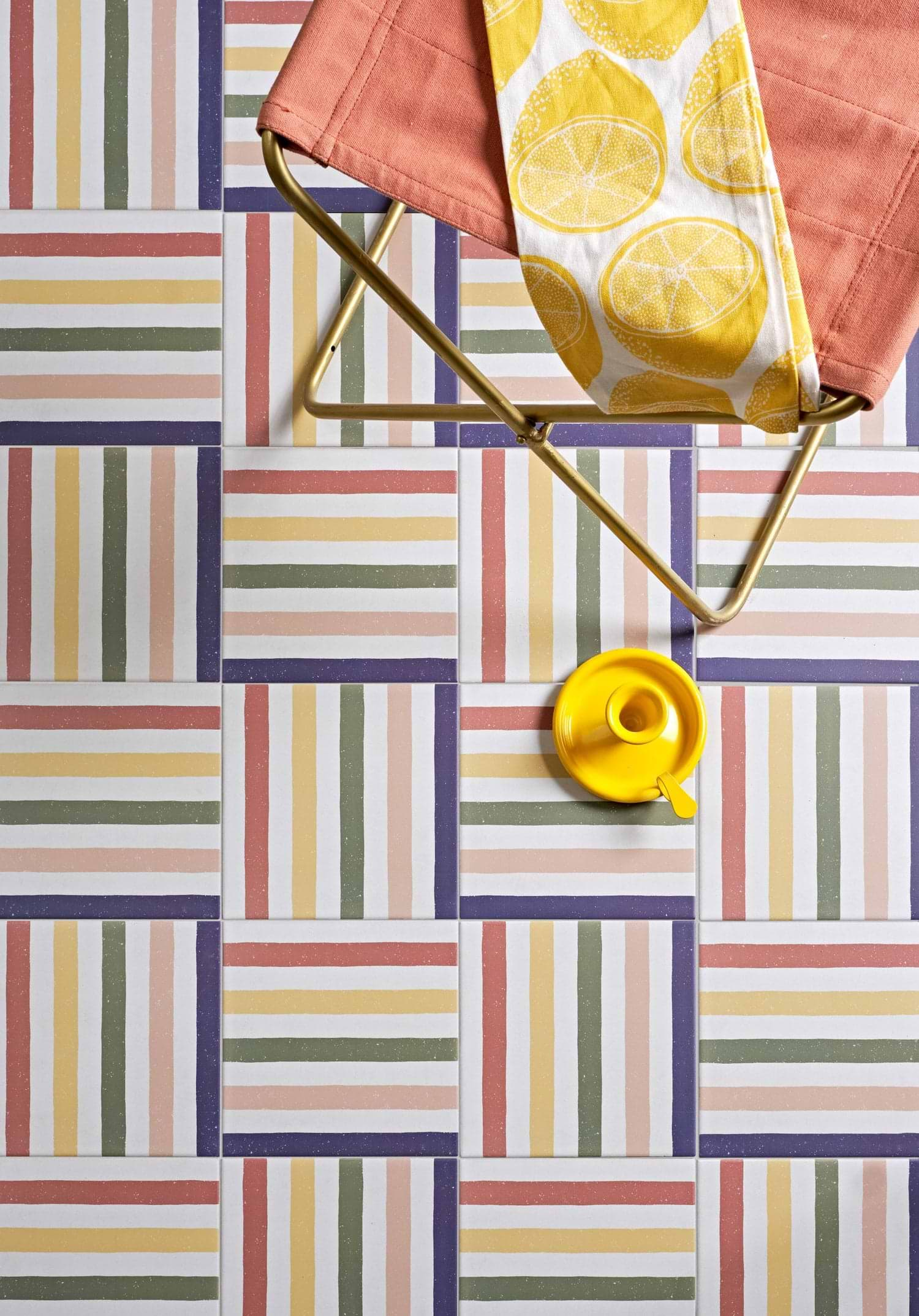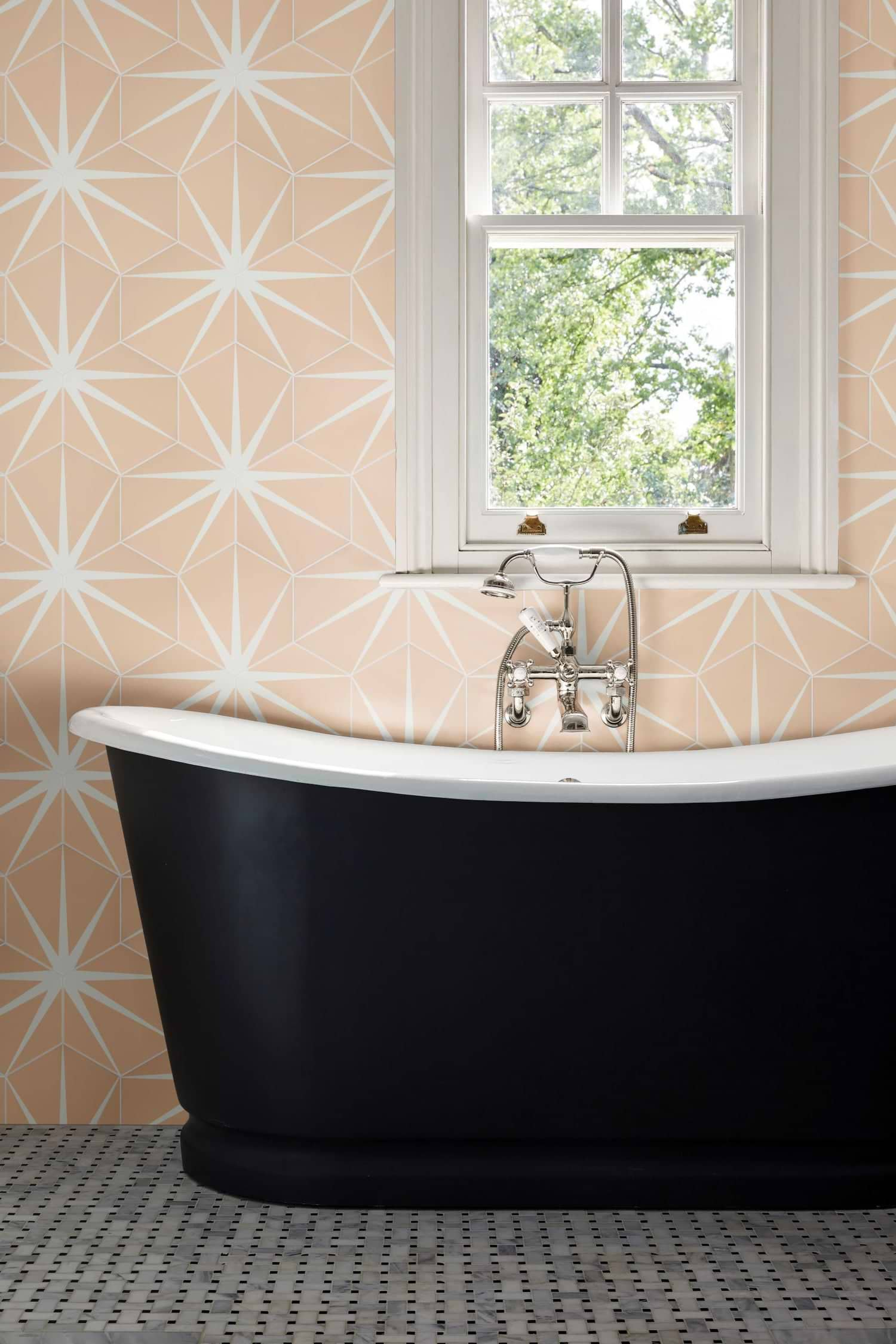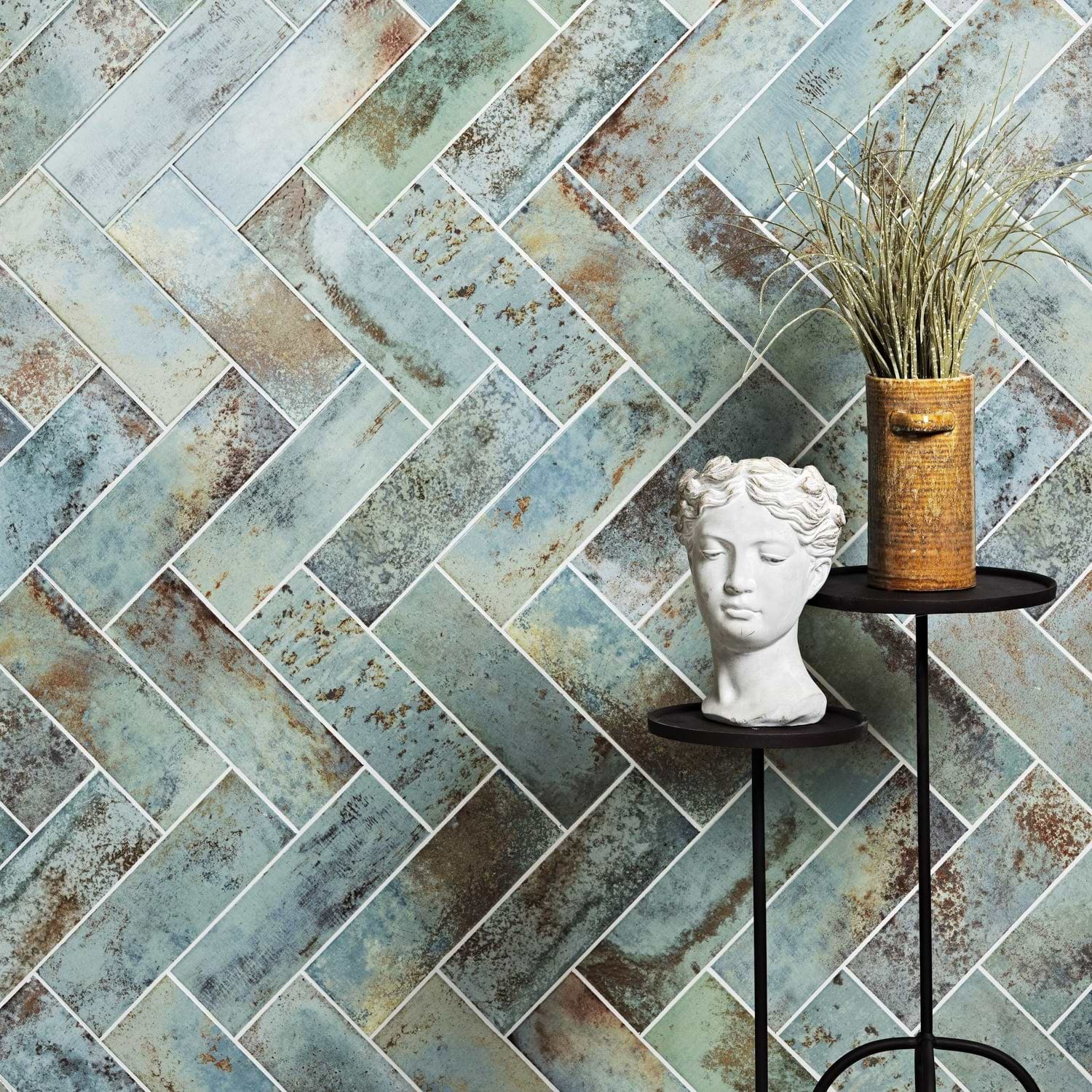 Luxury Floor & Wall Tiles
If you are looking to create a serious style statement in a home or commercial project, inside and out, peruse our Ca' Pietra porcelain, ceramic and natural stone collections. With thousands of exceptional-quality tiles to suit contemporary and classic living styles, you'll find a comprehensive range of sizes, colours and finishes to suit your individual needs.
 We are a platinum Ca' Pietra retailer, which means you can also benefit from our expert advice for every project, whether you need help in choosing the right materials and layout options to discussing pattern ideas for a more personal touch and how to source the right numbers of tiles.
 Browse through our Ca' Pietra product categories. If you have any questions regarding Ca' Pietra we're here to help you
DOWNLOAD Brochure
Visit Our Bespoke UK Tile Showroom...
Stop by our unique UK tile studio, which showcases our entire range of porcelain wall and floor tiles, natural stone, mosaic and large format tiles and wood flooring. You can view displays or samples and speak to our dedicated in-house tiles specialists for expert advice, from technical know-how to the latest trends.
Visit Us